About Pacific Edge Surrey BC - Mission Statement
Striving to be the Experts in Parking Lot Maintenance & Landscape Services in the Vancouver Lower Mainland
Pacific Edge is a leader in providing parking lot maintenance contractor services by establishing lasting relationships with our customers. Our pledge is to exceed their expectations and gain their trust through exceptional performance by every member of our team.

Call Don Regeling - General Manager - 604-838-1400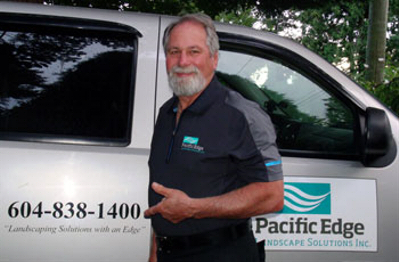 Don is responsible for the operations of Pacific Edge including the scheduling of work, allocation of personnel and resources, quality assurance, project management and customer service. Don is an original shareholder of Pacific Edge with many years of curb contracting experience managing the operations of a medium size business.
For twenty years, Don was the general manager of the North American Western division of Kwik Kerb Edgemaster Corp. well known for concrete edging and landscape curbing, and was responsible for the training and management of over 550 Kwik Kerb concrete curbing franchises spread out over Canada and the United States.
Don is an expert in concrete forming and has contributed, via Kwik Kerb operations, to the forming of over 1000 miles of curbing throughout North America. As a result Don has significant expertise in concrete forming, excellent project management skills as well as an acute sense of the importance of customer service.
Don has personal pride in ensuring his client's complete satisfaction and is only ever a phone call away.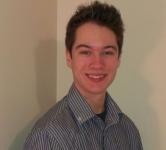 Brodie is currently enrolled at Camosun College in the Horticultural Technicians program and is working towards his degree in Urban Ecosystems. Brodie is also a hockey goalie and was a member of the White Rock Tritons of the British Columbia Premier Baseball League. Today, in his spare time, Brodie likes to play a little golf, travel and camp with his friends.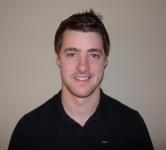 Dylan has completed his degree in Cultural Studies from the University of British Columbia. Dylan is Pacific Edge's most experienced contractor and is a seasoned project manager. Dylan played triple A hockey for the Semiahmoo Hockey Association and enjoys Golf, Tennis and Hockey in his spare time.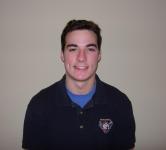 Owen is enrolled in the University of British Columbia working towards a degree in Sociology. Owen played Triple A hockey for Semiahmoo Hockey Association, Rugby for Bayside Rugby and Baseball for White Rock Baseball Association. Owen is focused on personal health and "working out" and both enjoys and appreciates the physical aspect of being a contractor for Pacific Edge.